Industrial Automation Solutions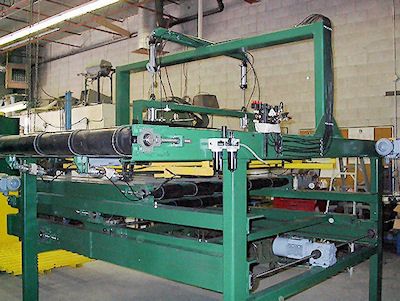 Optimex Engineering offers proven expertise in finding efficient solutions to high labour costs and automation needs. Optimex Engineering has designed and manufactured automation solutions for customers in a broad range of industries, including but not limited to:
Metalworking Industry

Non-Ferrous Metals Industry

Mining Industry

Steel Making Industry

Automotive Industry

Food Industry

Wire and Cable Making

Foam Making
We offer comprehensive turn key packages as well as specific automation of production operation.
Optimex Engineering aims at building automatic machinery that will pay for itself in two years or less.
Industrial automation machines are just one type of machinery that Optimex Engineering can design and manufacture. Click here for more information about our custom machinery.
We can evaluate the requirements of an intended project and submit a competitive proposal.
sitemap xml